Our talented employees are our most important asset and we take great care of them.

Join our ServiceNow consulting and solutions integration entity
Joining the Yunit team, a subsidiary of Magellan Partners, means working with the ServiceNow consulting and solutions integration specialist.
5th Best Workplace in France in 2023

Moving to the friendly beat
Proximity and dialog are key to our success. Every year, we organize events that create links between our consultants:
An annual seminar outside Paris to disconnect from work and connect with colleagues.
Corporate events: after work events, games nights or even private movie screenings. Our Social and Economic Committee plays a huge part.
Monthly meetings to keep an eye on our projects, our successes and especially our learning outcomes!
Masterclasses organized by our entities to review an ambitious project and share the skills acquired.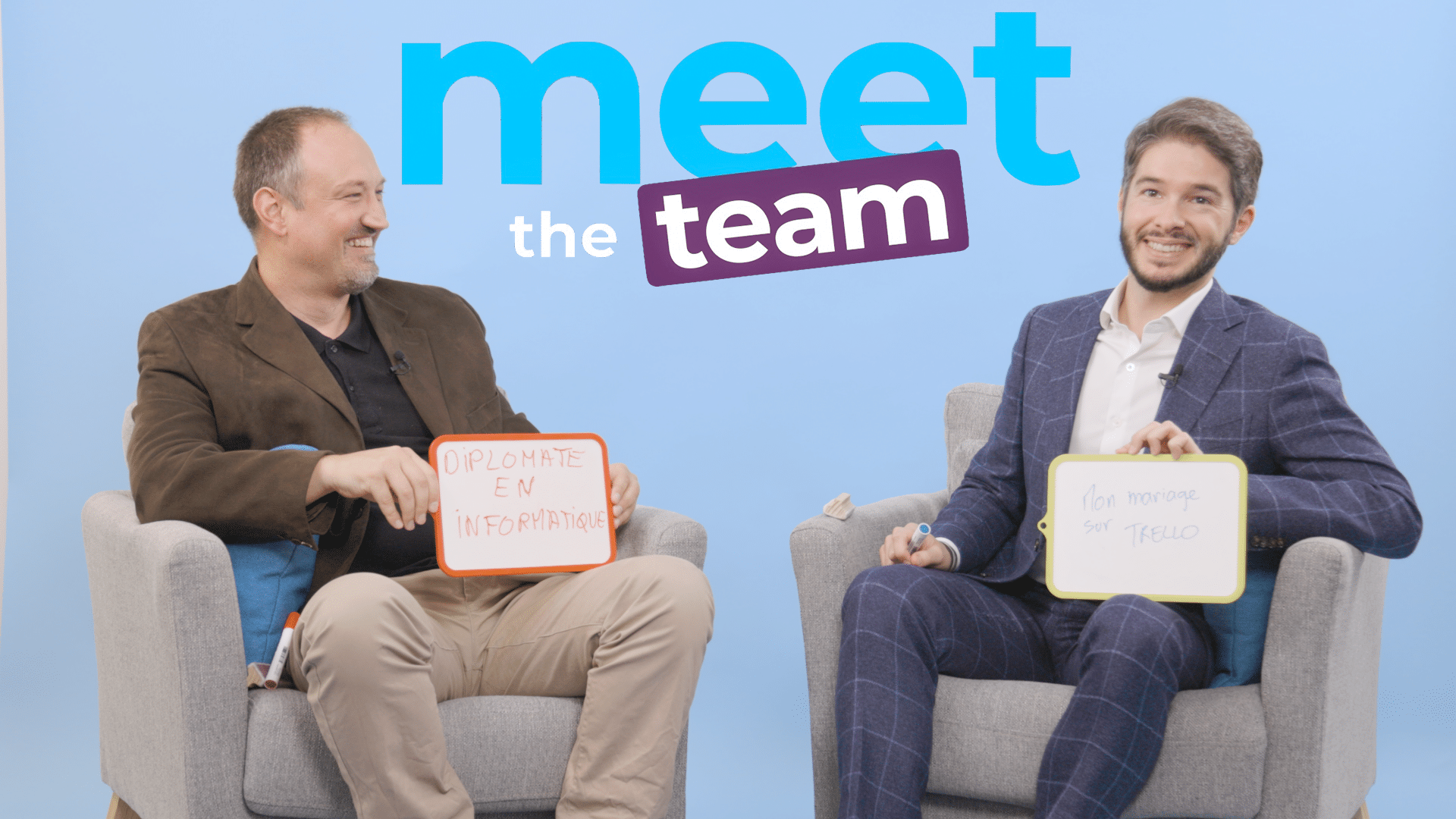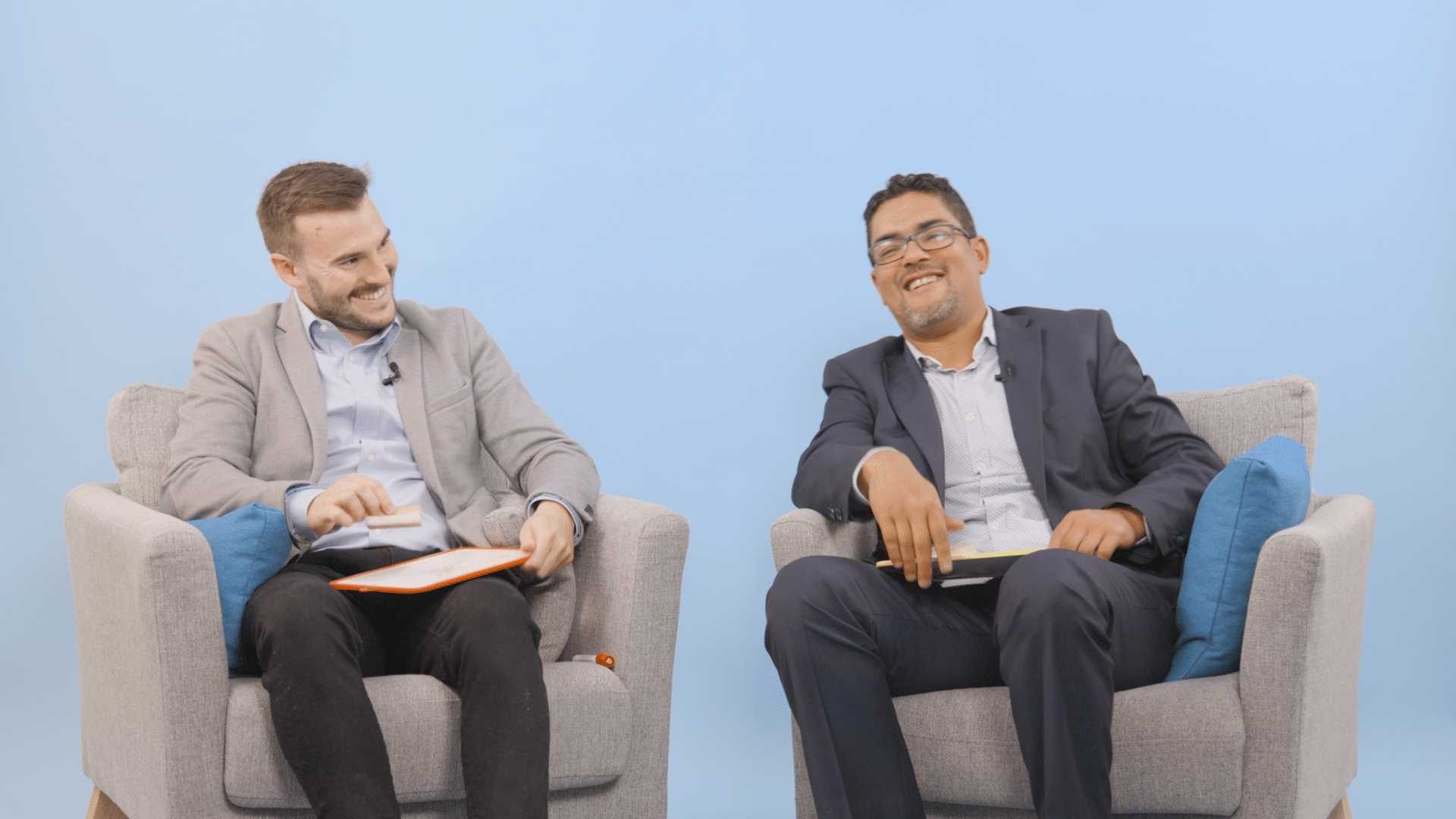 Support for your professional development
Advancing in your career should take place in the best conditions!
We are proud of your will to invest more and more and we do everything we can to contribute to your development.
Whether you want to develop your expertise, manage teams or even change jobs, joining Yunit is just the first step in the next phase of your career path.
Advancing at Yunit
Customized training plans.
Rapid opportunities in an international group that recruits over 250 employees per year.
A career path in your image, determined by your desire to evolve and the many opportunities within the Group.
Your vision, our support
Sharing your ideas is good, being listened to is even better! Yunit is a firm built above all by and for its employees.
Everyone is free to co-organize our major events (Vivatech, Dreamforce, Envision, seminars etc.).
Intrapreneurship has made us who we are. We encourage good ideas from our employees by putting them to the test within the Group!
A voice for all: we regularly take the pulse of our teams to share their ideas and convictions with senior management.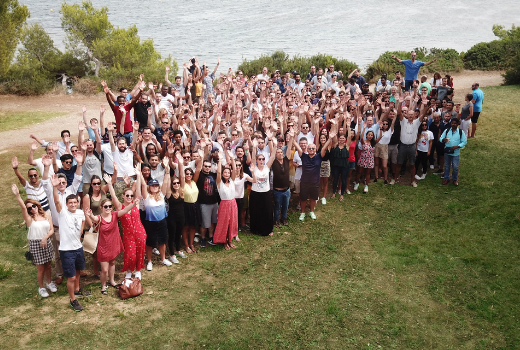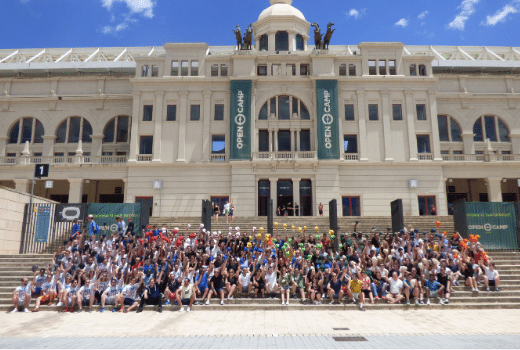 Every new project has something to offer you
No two days are alike, but they all contribute to helping us to learn.
Increase your expertise in differently-sized companies: key accounts, public sector, SMEs, etc. Diversified projects and never-ending challenges!
Work together on cross-entity projects, learn and master new methods and technologies.
Prioritize the customer via a direct relationship, to gain autonomy, facilitate proactivity and limit the loss of information.
Our CSR policy
We know that we make the best progress when we work together and it is important to us that we have a close-knit, committed community.
The convictions and values of each individual find a framework to develop here at Magellan; with an open, proactive corporate culture that provides everyone with the means to get involved and take initiatives, as well as through our actions and our outlook on the future, making Magellan Partners a responsible consulting firm.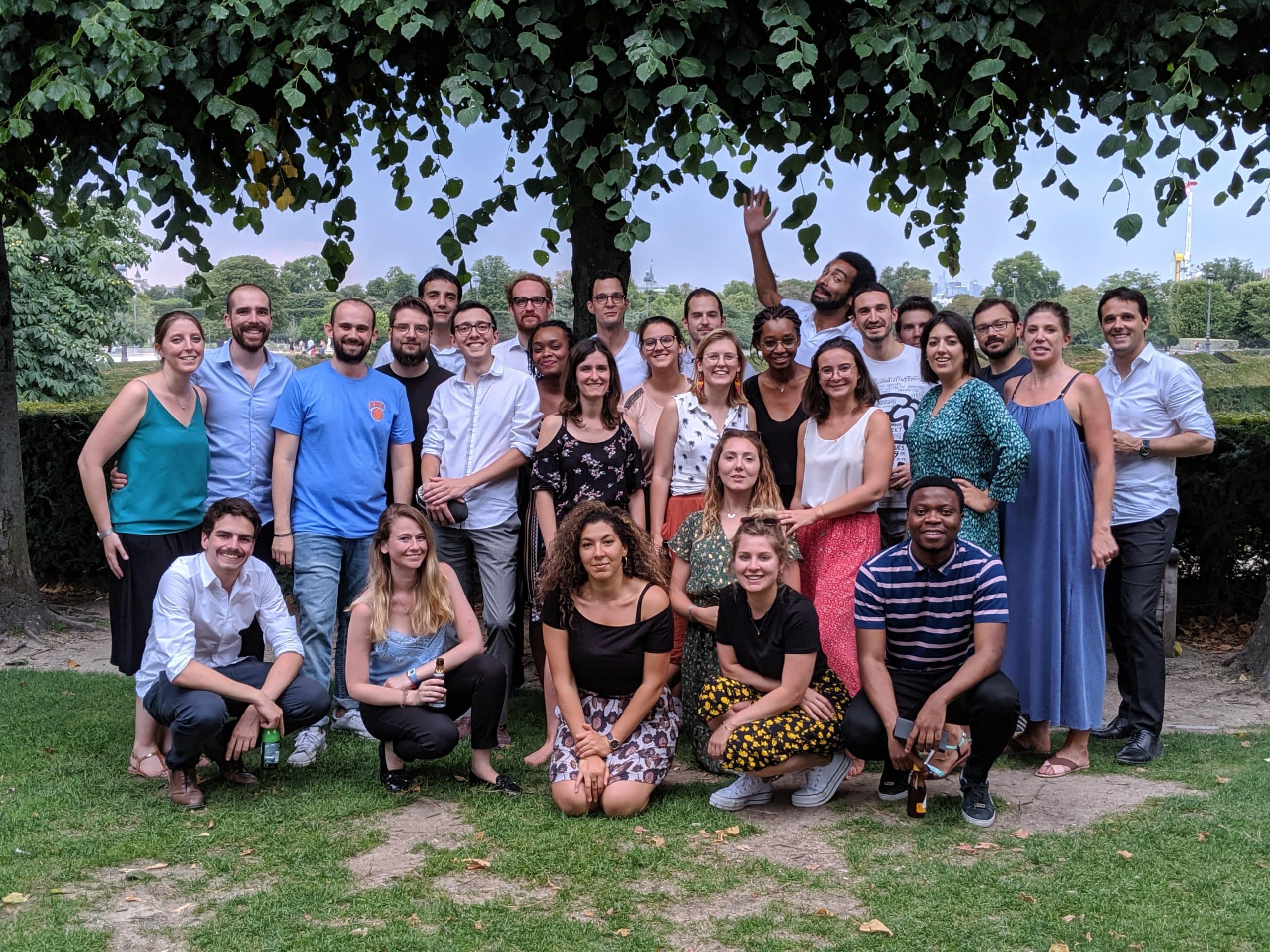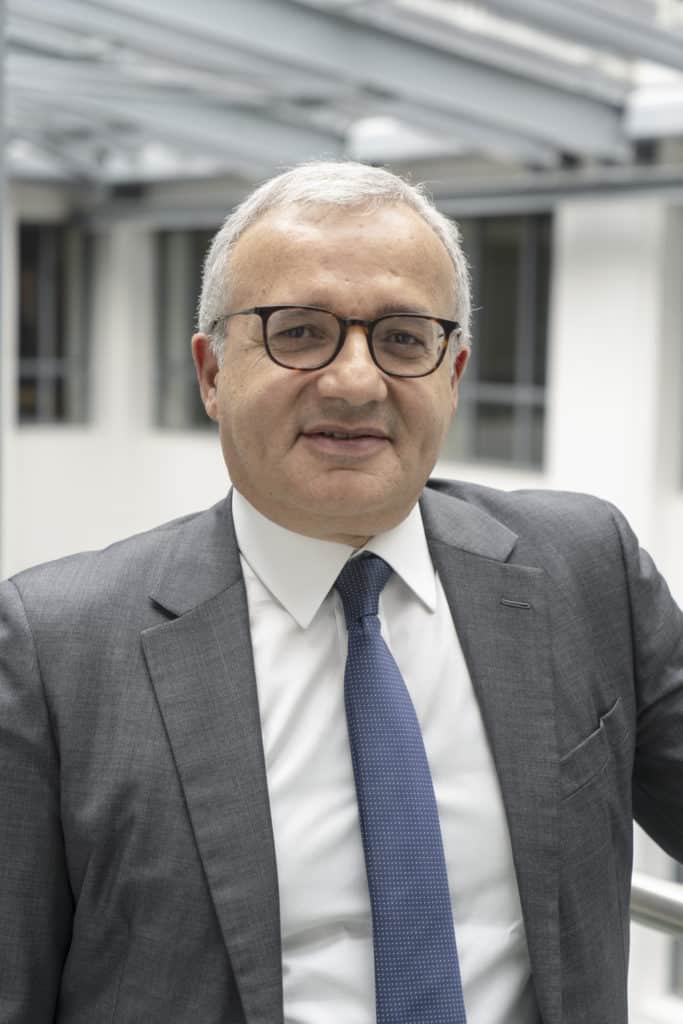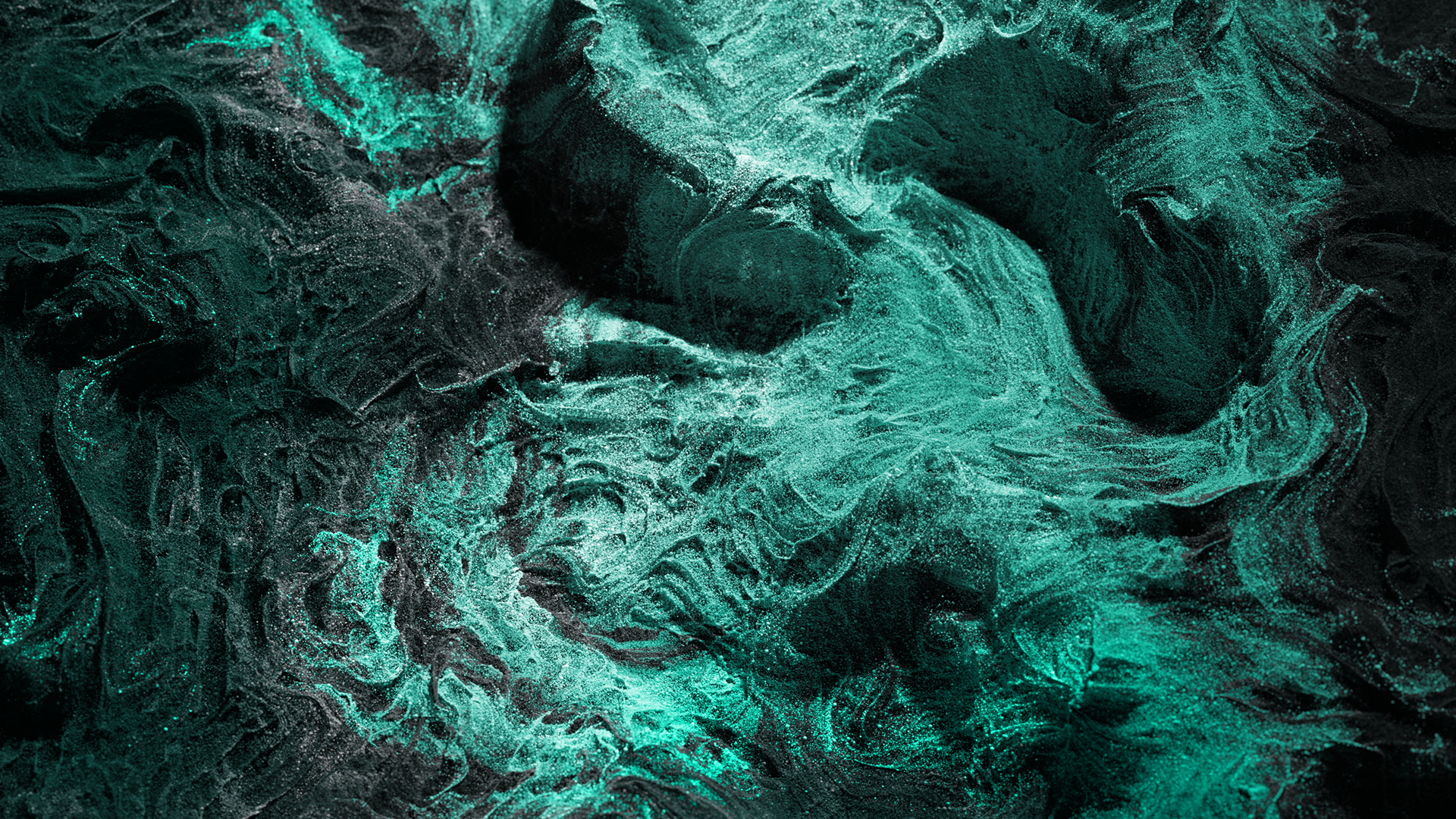 " We are focused on developing a proactive culture that has always encouraged entrepreneurship "
Any employee who has a relevant idea is encouraged to test it within the Group. We are Entrepreneurs and we want to encourage all initiatives of our employees.
What we are looking for in our employees is a desire to try and understand what tomorrow will look like, and to build it, a desire to learn a lot of things quickly and the will to participate in a Group that is expanding rapidly.
Didier Zeitoun
Chairman and Co-Founder of Magellan Partners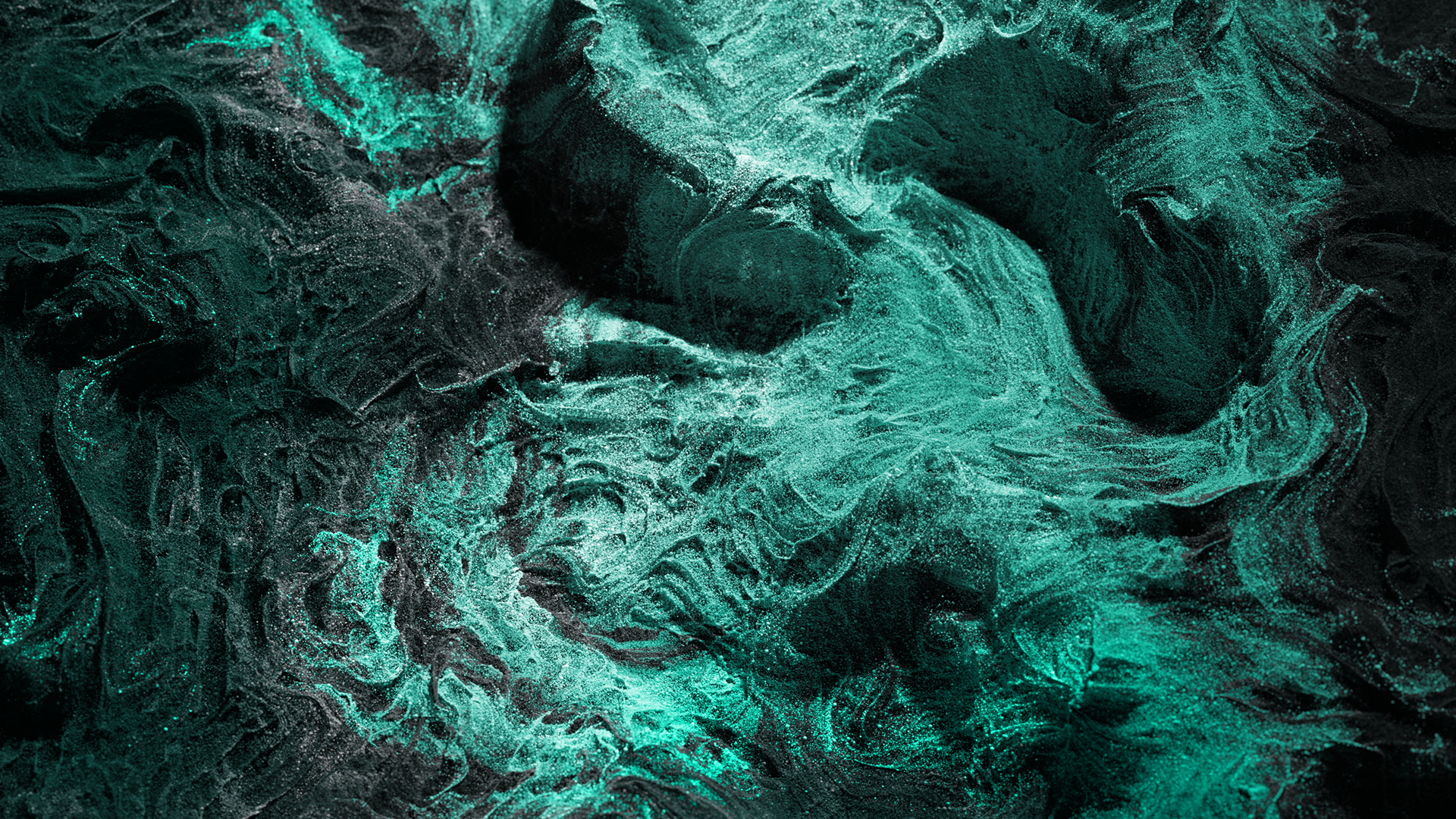 " Se réunir est un début, rester ensemble est un progrès, travailler ensemble est la réussite "
La variété de nos secteurs d'activités, de nos missions et de nos clients nous permettent de proposer beaucoup de variétés et d'opportunités à nos consultants.
Fédérer les talents et permettre à chacun de s'exprimer dans ses projets professionnels est un des objectifs majeurs de Yunit. Ce qui m'anime au quotidien : faire que tout le monde progresse et travaille ensemble… le tout dans la bonne humeur !
Cyril Najburg
Directeur Général de Yunit
The values we share
Customer Proximity
Meeting your needs and expectations as a privileged partner in your development
Operational Excellence
The continuous search for excellence for our customers, our teams and our partners
Collective Intelligence
Our added value is spearheaded by the intertwining of experts from all fields
Diversity and Responsibility
A mix of skills and cultures to serve the needs of our customers
Entrepreneurship and Innovation
Curiosity and the buzz of always being at the forefront of technological and societal developments
Find out more
Would you like to join us ?
Visit our career section to make an on-spec job
application, or to apply for one of our vacancies.
We look forward to receiving your application!