From business consulting to implementation, we reveal the potential of ServiceNow to achieve your ambitions.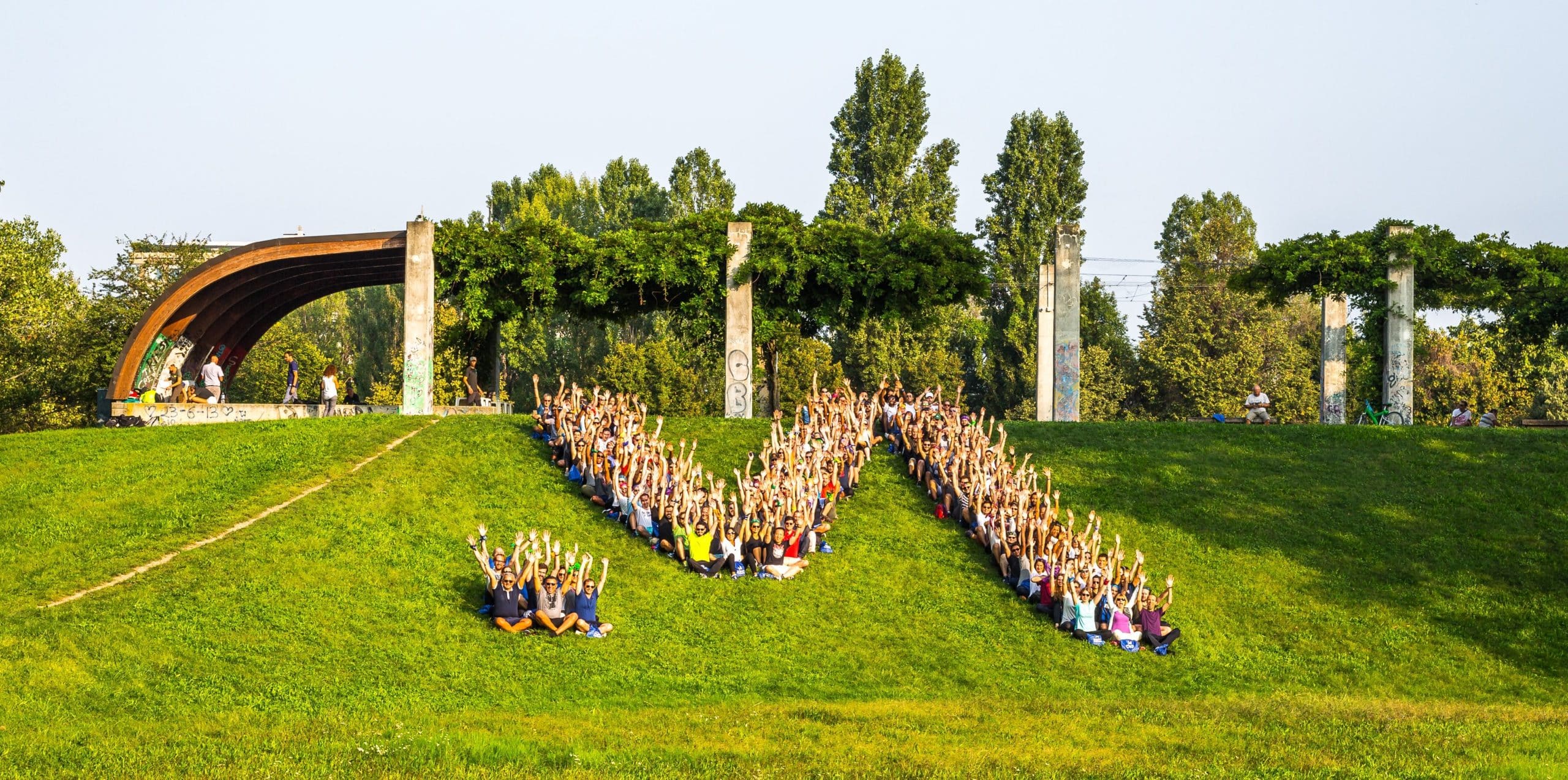 Yunit is an expert specializing in ServiceNow solutions in France. We offer management solutions for IT, finance and HR that enhance productivity and provide unified experience focused on real employee needs.
Consulting, innovation, integration: we support you as you transform your business and IT processes.
A complete offer covering all ServiceNow products
Our 40 consultants, with their 50 certifications, know how to work with all the publisher's products to create and integrate your new service portal.
We provide a comprehensive consulting and integration offer replete with technological skills across all ServiceNow products to provide a customized service offer for your customers and staff.
We complement this technical expertise with our business and sectoral know-how, helping us respond to your needs and expectations in a targeted manner, and to rethink with you all your IT and business processes (Finance, HR, Innovation, Customers, etc.).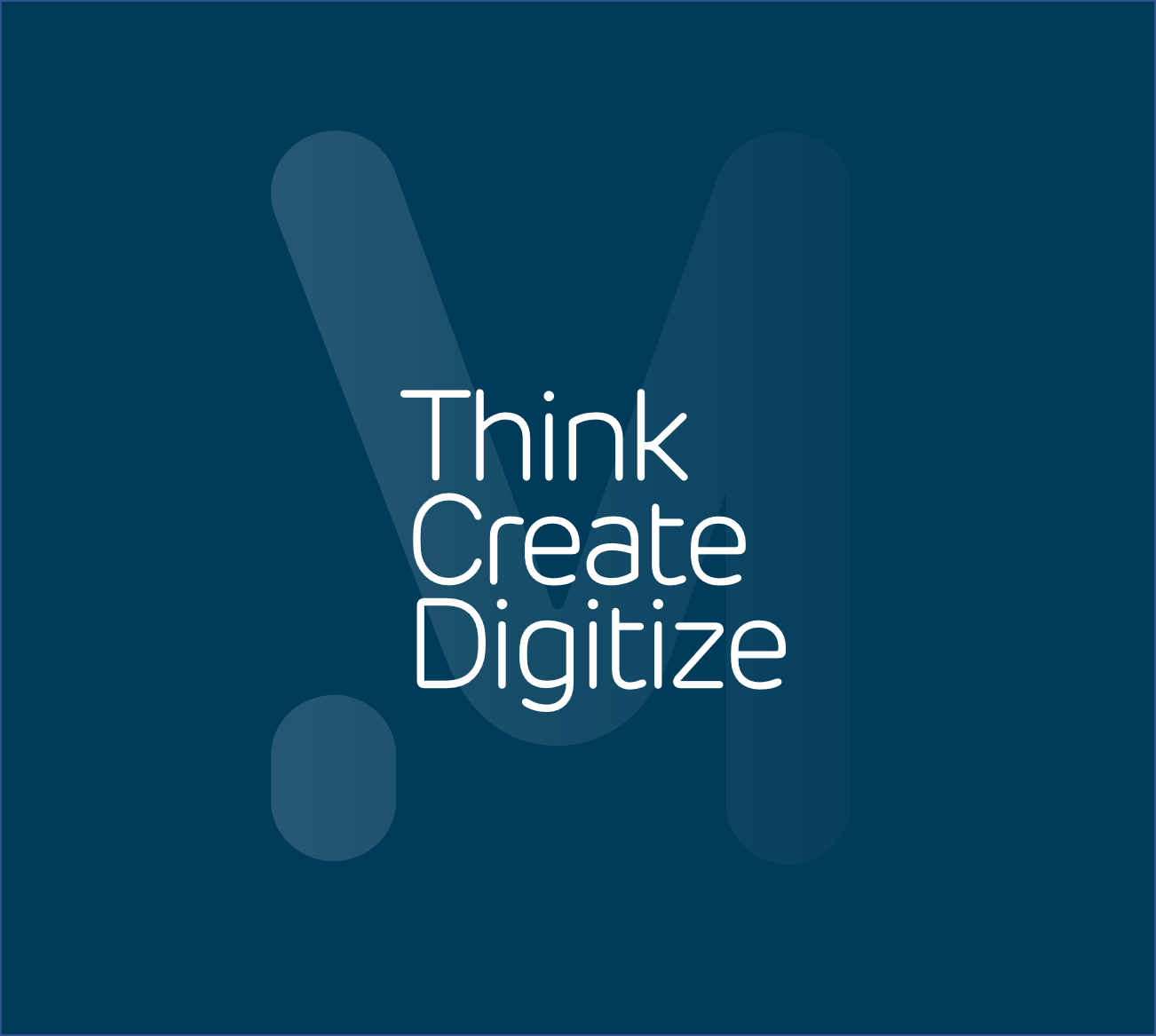 An entity of the Magellan Partners Group
Yunit is a subsidiary of the Magellan Partners Group, an expert in organization and information systems consulting with 1,800 employees and €200m in revenues.
Since 2008, the Magellan Partners Group has been supporting companies in their digital transformation strategy and helping them to adapt their businesses to face the profound changes in the company.
Being part of the Group allows us to support our customers' businesses (Senior Management, Finance, HR, IT, etc.) in their digital transformation projects, regardless of business segment.
Yunit en chiffres
ServiceNow expert consultants
Years' experience in the Service Management market
ServiceNow Certifications
Our ServiceNow skills to help achieve your ambitions
Completion of all or part of your ServiceNow project according to your needs and your existing ESM
Strategy
ITSM consulting and vision
Process Diagnostics
Digital Roadmap
DATA Strategy
Finance Consulting
HR Consulting
Cybersecurity Consulting
Customer Pathway
Design
Definition of Architectures
Process redefinition
Gap analysis
Functional specifications
Best practices
Scoping and Project Plan
Rollout
Program Management
Configuration
Development
Acceptance
IS integration
Training
Continuous Improvement
TPAM
Support
Expertise
Process Improvement
Coaching
Service Center
The values we share with you
Customer Proximity
As preferred partner in your transformation, our mission is to meet your needs and expectations, something which is also key to your development. 
Operational Excellence
We can always do better and have set a goal of continuous excellence for our customers, our teams and our partners. 
Collective Intelligence
Our added value is spearheaded by the intertwining of experts from all fields. 
Diversity and Responsibility
We expand cultures and skills to put the strength of diversity at the service of your needs. 
Entrepreneurship and Innovation
Curiosity and initiative take us where you want to be, at the heart of technological and societal change.
Find out more