Our key references
Each sector and each context has its own ServiceNow know-how
Rise to your challenges with our IT and business know-how
The challenges facing companies are manifold: regulatory changes, breakthrough of new technologies, new competition, new customer expectations, and new employee expectations.
In this context, digital transformation, and the overhaul of services are ever more necessary.
Yunit supports Service companies in the development of their process dematerialization projects: adaptation and continuous training of teams to tackle these new services, digitization of business, adapting to new modes of consumer spending and communication, HR processes, financial processes, R&D, data integration, etc.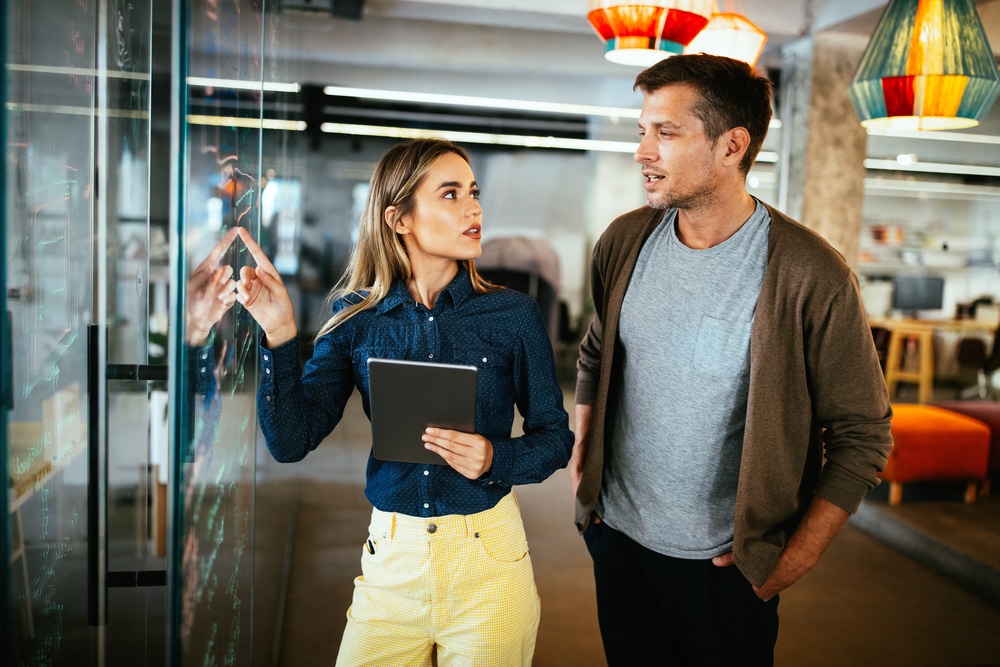 Our key customers