Optimize and tool the request management process with ServiceNow
Secteur :
Energy and Utilities
Project objectives
The ISD of a major French water supplier and recycler wanted to improve its image with users by enhancing the request management process and tooling it on the ServiceNow platform,
The project objectives were:
Construct a Core Model on identified boundaries to serve as a basis for the entire group,
Improve the user experience in terms of processing IT requests and incidents.
Re-establish the fundamentals of a "good" IT department, facilitate everyone's work, and provide a better response to requirements.
Measure and improve the quality of services delivered to users,
Maintain and develop the ServiceNow ITSM solution
Yunit's response
Yunit conducted the following actions:
Construction and re-definition of unique processes for all entities,
Migration of the most-used service offerings to the ServiceNow catalog,
Implementation of service request management,
Migration of assets to ServiceNow,
Redesign of the user portal,
Maintenance of the ServiceNow solution.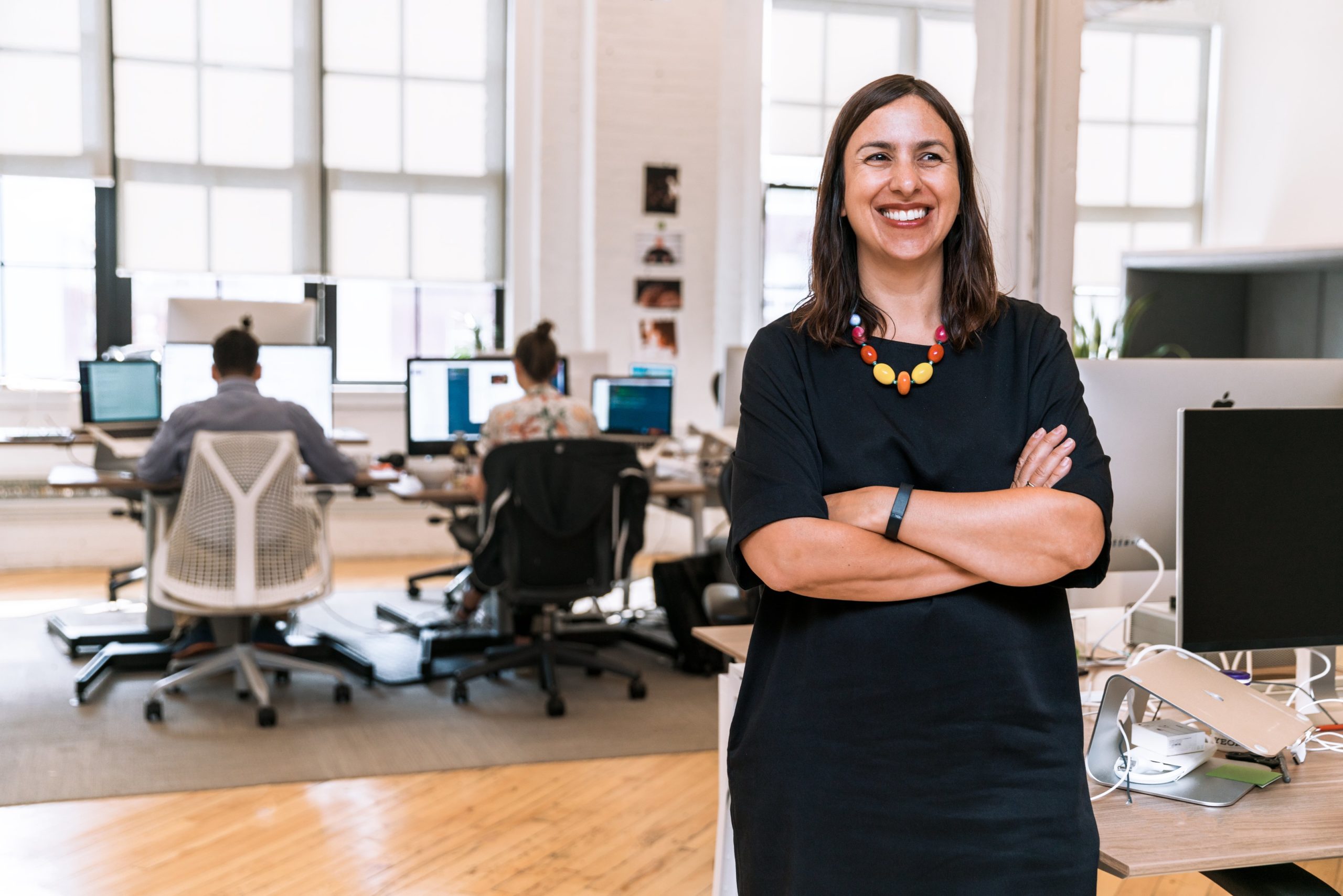 Benefits for the customer
Accurate management of IT support activities
Better consideration of business line needs
A single portal to simplify the user experience
Discover our ServiceNow consulting and integration offers
Business Services
IT Services
Data Management
Service Portal