The benefits of working with us
Our talented employees are our most important asset and we take great care of them
Taking the initiative in a caring environment
Yunit offers a collaborative work environment that rewards initiative and sharing.
Everyone is free to contribute to the projects that interest them and to learn from others: it's a great place to get started and try new things !
Having a rewarding professional life, without forgetting your personal life
We are convinced that a balanced life and respect for the personal sphere of our employees is a great way to enhance motivation, energy and drive !
Working with us is a guarantee that your privacy will be respected and maintained.
Our benefits could soon be yours too
Practical and family life
Year-round daycare places
Family health insurance
Housing subsidy (1% accommodation)
Concierge service
Electronic safe deposit box
Working in the best conditions
Remote working
Training courses leading to certification
Intrapreneurship encouraged
Reward and redistribution
Incentive bonus
Vacation bonus
Company savings plan
Time Savings Account
Investment incentive
Bonuses and performance bonuses for managers
Co-option bonus
Business Referral Program
Small pleasures
Luncheon voucher card
Social and Economic Committee to help you unwind
After-work events, Team-building programs… lots of sharing activities are available!
Our CSR policy
We know that we make the best progress when we work together and it is important to us that we have a close-knit, committed community.
The convictions and values of each individual find a framework to develop here at Magellan Partners; with an open, proactive corporate culture that provides everyone with the means to get involved and take initiatives, as well as through our actions and our outlook on the future, making Magellan Partners a responsible consulting firm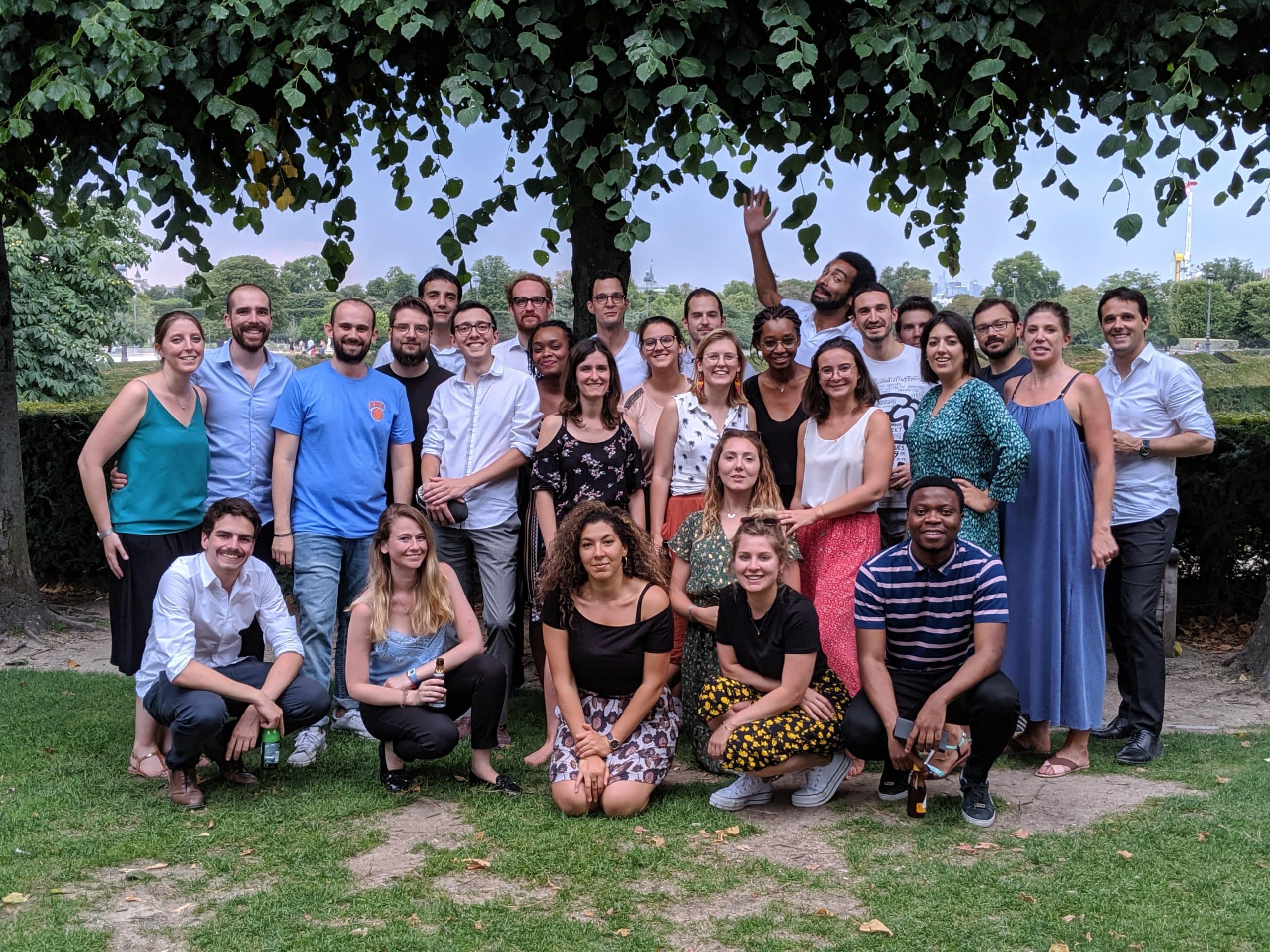 Are you interested in working at Yunit ?
Visit our career section to make an on-spec job application, or to apply for one of our vacancies.
We look forward to receiving your application !