Help to speed up your Business and IT services
Reduce risk and increase service quality by transforming your processes.
Consulting
Integration
Innovation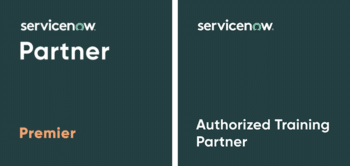 We transform your business by applying a service-oriented model
Yunit brings its talent and experience to bear in helping customers transform their ServiceNow services. Modernization, automation, collaboration: Yunit creates service-oriented models for your apps and your employees.
As part of the Magellan Partners Group and a ServiceNow pure player, Yunit offers a complete consulting and integration service for all ServiceNow products.
Our ServiceNow solutions
Each situation has its own know-how
CAREER SECTION
Join a team of ServiceNow experts
Working with us means working on projects of all shapes, sizes and horizons, in a group with multiple areas of expertise relying on mutual support and innovation to rise to every challenge.
Come learn more about ServiceNow from experts who are also passionate about it.
Our job opportunities
Want to go a step further side by side ?
We look forward to giving your digital transformation projects the framework they deserve to come to life. The ideal solution exists, and we will help you to find it.